Don't bother trying to install OpenVAS. Instead, download the trial ISO image and use that. HowTo's you've probably already read all discuss installing OpenVAS by compiling it yourself. It seems installing via package managers is a thing of the past. I hope this changes – or that i and so many others are wrong. But until then, use this method. Obviously you can just pay for it, in which case you'll surely have a better experience. One hopes.
OpenVAS isn't really a thing anymore. It's GVM (read here).
Some tips:
We're going to download an ISO from Greenbone, run it in VirtualBox and run the scans from there.
As part of the process of getting your OpenVAS working, the system is installed using the ISO as the install source. So you can reboot and treat it like a normal VM without losing data.
Download the ISO from:
https://files.greenbone.net/download/VM/gsm-trial-20.08.4.iso

Create a new virtual machine in VirtualBox using these notes:
Give 4 GB RAM, 2 CPU cores and 50GB Disk space – or more.
Enable EFI. The ISO won't boot otherwise.
Configure the network interface in Bridge mode.
Add the downloaded ISO as a CDROM and boot from that.
Call your Virtual Machine anything you like. I mistakenly called mine "Kali" which obviously it isn't. Habit.
Here's some screenshots to help along your way.
Make sure the "Attached to" is set to "Bridge".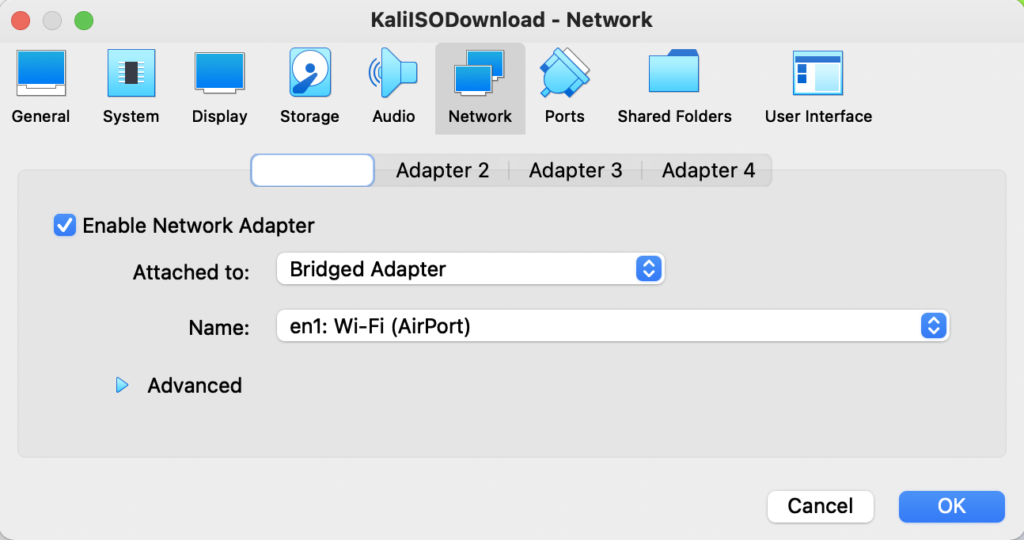 When booting from the ISO, make sure to attach the ISO file as an Optical Drive.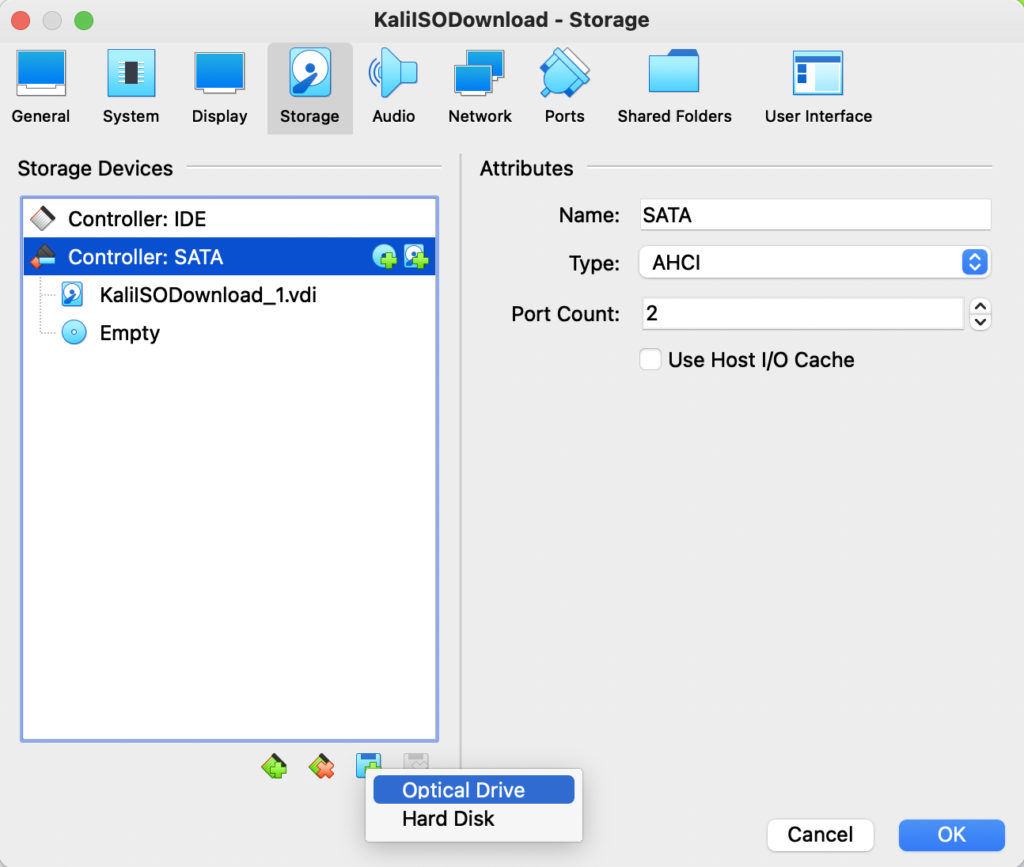 I suggest an OpenVAS scanner system with 2 CPU cores or more.
Make sure you have enough RAM. I suggest 4GB or more.
Once your OpenVAS instance is up and running, log in with the credentials you chose during installation and check your version and IP address by viewing the About information: